Skip to Content
Consulting & Accounting in Reno, NV
Clients worldwide can benefit from the consulting and accounting services of Reno, NV's CPA and business professionals at RS Wait. We're a full-service adviser for tax, accounting, business development and management, and more, and our specialists are there to help you make any financial decisions. Our various tax planning and business advisory services are bolstered by regularly updating our technical and professional knowledge. We offer fixed-price agreements to both individual and business clients. RS Wait, business partners, Scott T. Wait, and Richard E. Wait, provide professional services for the food and beverage industries, mining, automotive, manufacturing, and more. Get premier services for your business, such as CFO (Chief Financial Officer) services, financial statements, profitability improvements, and many other options.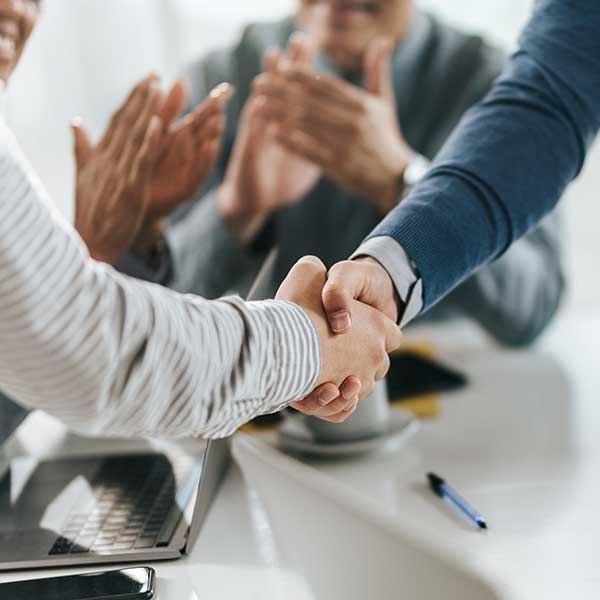 Making Informed Decisions Together
Running a business or managing your estate is a difficult and complex collection of responsibilities. RS Wait is the certified professional CPA and management consulting firm you can trust for sound financial and business expertise and advice in the Reno, NV area. Give us a call today, and we'll discuss your consulting concerns. Your needs will be evaluated, and you'll receive a free estimate on the cost of our services.
RS Wait Information & Resources
RS Wait wants to help you stay informed about our company, common financial and business concerns, and what you (and we) can do for the best outcome for your company. Find helpful content in any of the following areas:
Get Personal Finance and Wealth Management Advice