Skip to Content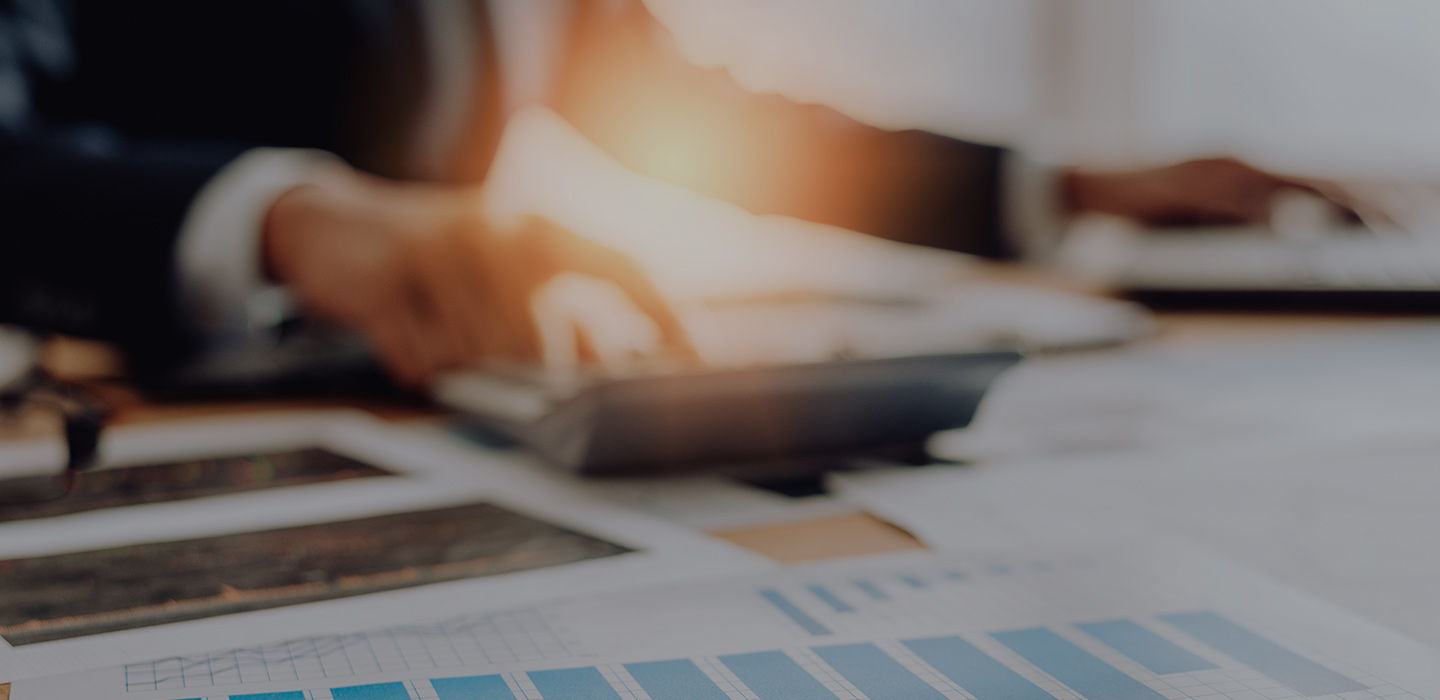 Premium Financial Services from RS Wait
Reno, NV's Premium CPA & Consulting Services
For high-income CPA and management consulting services in Reno, NV, businesses turn to the seasoned experts at RS Wait. Established in 1990, our CPA (Certified Public Accountant) and consultants have spent the better part of three decades working hard to serve our commercial clients in their financial matters. During our time in business, we've developed a particular set of expertise to help our clients in the professional services, manufacturing, and mining industries. On top of industry-specific knowledge, we specialize in several areas of practice. Those areas include income tax planning and preparation, estate tax planning and preparation, personal financial planning, investment account review reports and monitoring, business valuation, business exit strategies, cash flow measuring and monitoring, and profit improvement.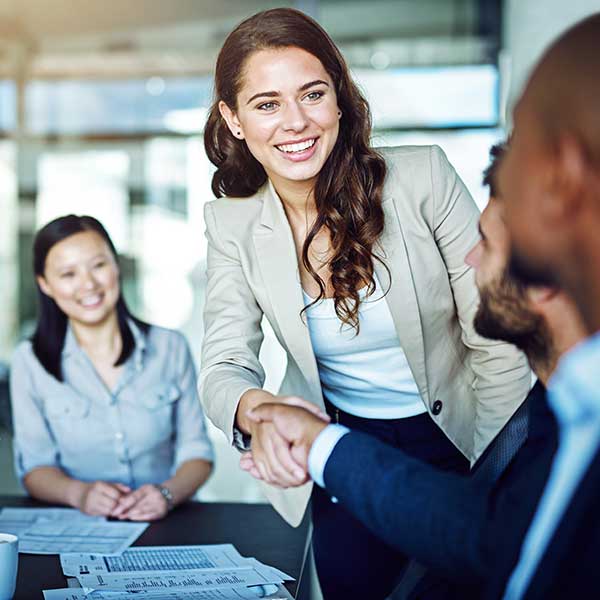 Decades of Financial Expertise
When you contact RS Wait, you're acquiring the services of a full-service adviser with ample experience assisting businesses with taxes, accounting, business development and management, value enhancement, and much more. Our diverse knowledge and skills in multiple facets of business benefit the progress of your company and our firm. By establishing long-term relationships with our clients, we surpass the myopic services of other firms by offering assistance to advance your company far into the future. Our partners, Scott Wait and Richard Wait, are dedicated to helping clients keep more of their money with high-value services in a fun environment. Whether your financial and business needs are privately-held, local, regional, or international, RS Wait has your company's best interests at the heart of every service we provide.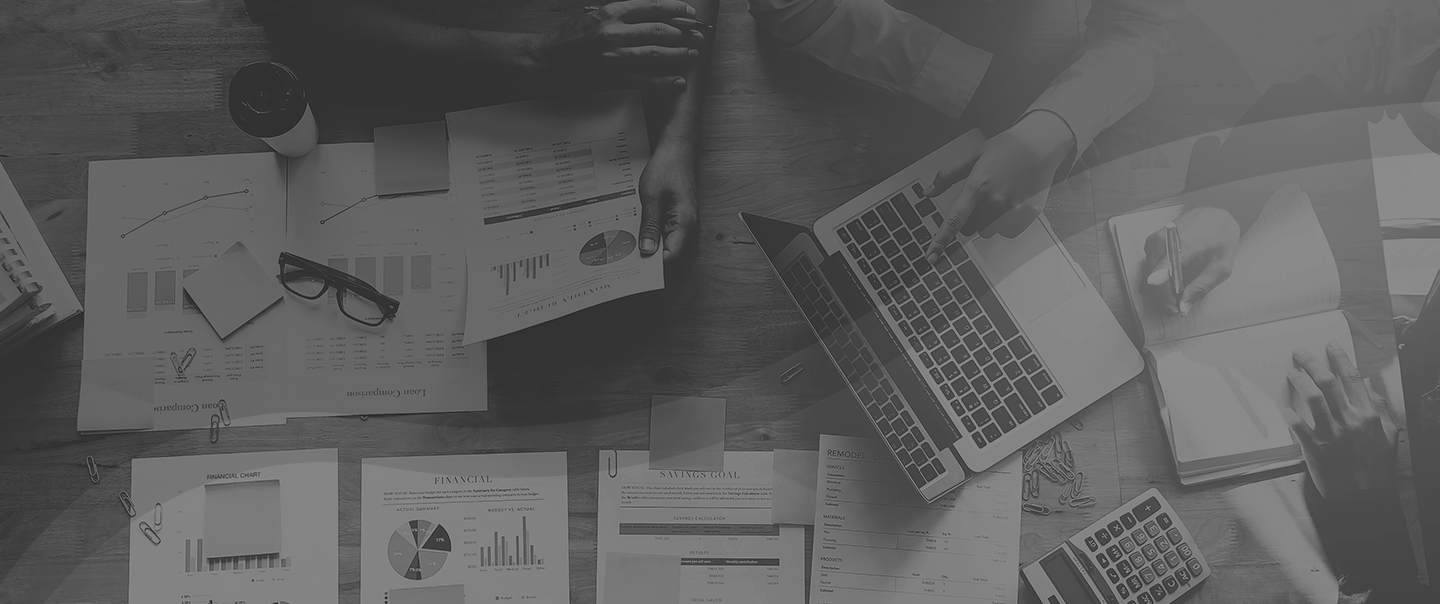 Get Personal Finance and Wealth Management Advice
RS Wait is ready to apply exceptional services and extensive experience to help you achieve a bright financial future. Our CPA services in Reno, NV are within easy reach. Give us a call to discuss your needs, and we'll provide a free evaluation and estimate for the services you require.
RS Wait
Address
6566 S. McCarran Blvd, Suite A
Reno, NV 89509
Phone
775-825-7337
Hours of Operations
Monday: 8:00 AM – 5:00 PM
Tuesday: 8:00 AM – 5:00 PM
Wednesday: 8:00 AM – 5:00 PM
Thursday: 8:00 AM – 5:00 PM
Friday: 8:00 AM – 5:00 PM

Wait R S CHTD, 6566 South McCarran Boulevard, Reno, NV 89509, USA