Skip to Content
Why Is a Business Valuation Necessary
Because ownership interests in privately held companies often represent a significant portion of one's estate and/or portfolio. The value, or worth, of an interest in a privately held company, as opposed to stock in a public company, is usually unknown because there is no active market to sell or trade that interest from which to ascertain or approximate value. Value determinations are most commonly needed to calculate estate tax upon death, split up family assets in a divorce, and negotiate value in a purchase, sale or merger of a business enterprise.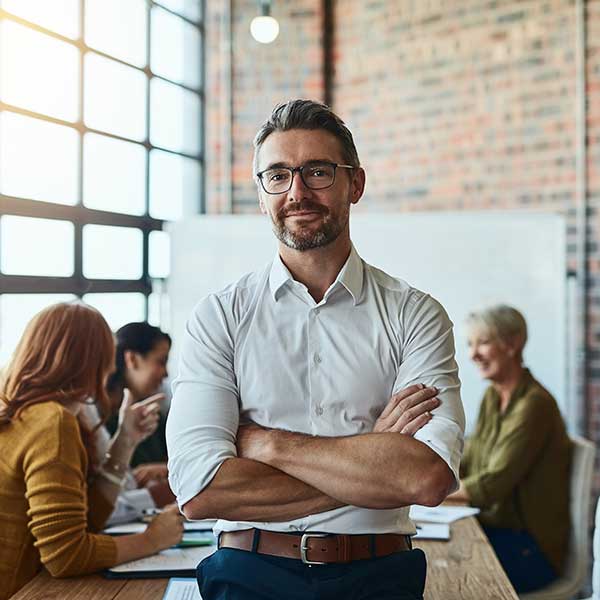 Recent Valuation Engagements
In a recent valuation engagement, our team assisted the client in negotiating the sale of his company. The valuation provided generally accepted valuation methods to appraise his company which was in the Advertising industry. The valuation gave the client support to negotiate the price and terms of the sale. In addition to the valuation, our team assisted the clients in tactical assistance in the terms of the final purchase agreement of the company.
In another Business Succession engagement, our team assisted an owner with the negotiation of the other shareholder's buyout for Healthcare Service Provider. The major stumbling block was that the owners were 50-50 shareholders and were at a standoff on how to proceed with running their practice and how to be compensated fairly. Our team assisted the client with practical, attractive terms for a buyout agreement including the buy-sell agreement terms for our client and the seller. The buyout negotiation assistance successfully allowed our client to purchase the company with reasonable terms for both parties.
Get Personal Finance and Wealth Management Advice